Contact us today to Request your FREE Estimate!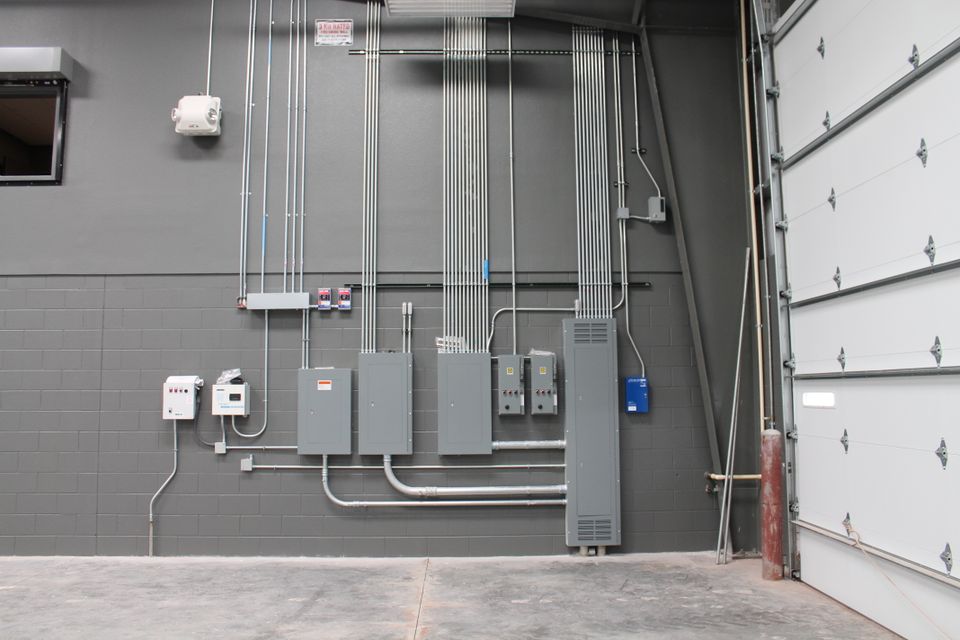 Young's Electric provides quality electric services for your commercial property. Our team of professional technicians can properly diagnose and resolve any electrical issue. Browse some of our services below then contact our team to schedule your next service!
• Generators
• Electric Panels & Service Upgrades
• Outdoor Lighting & Landscape Lighting
• Outlets, Switches, Plugs & GFCI
• LED Lighting & Dimmer Switches
• Smoke Alarms & CO2 Detectors
• Circuit Breakers & Fuses
• Pools, Hot Tubs & Pool Heaters
• Electric Hot Water Heaters
• New Wiring & Renovations
• Violation Corrections
• and Much More!
Young's Electric
919-639-2297