Contact us today to get your FREE estimate!
Plumbing Services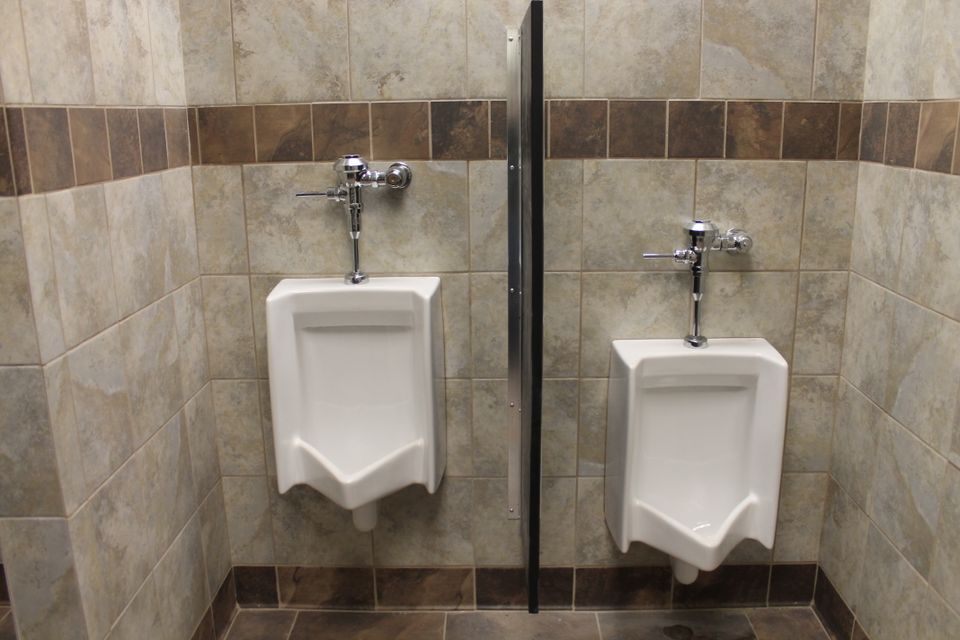 Do you have a leak? Don't wait any longer! The professionals at Young's Electric can also help solve your commercial plumbing issues! Call us today to schedule your plumbing service!
• Plumbing Leaks
• Bathtub and Shower Installation
• Toilet Repair/Installation
• Sink and Faucet Repair/Installation
• Drain Installation/Cleaning
• Frozen Pipe Repair
• Plumbing Fixture/Installation
• Water Heater Installation
• and Much More!
Young's Electric
919-639-2297