Quality of Work and Versatility to Provide Services for All Three Trades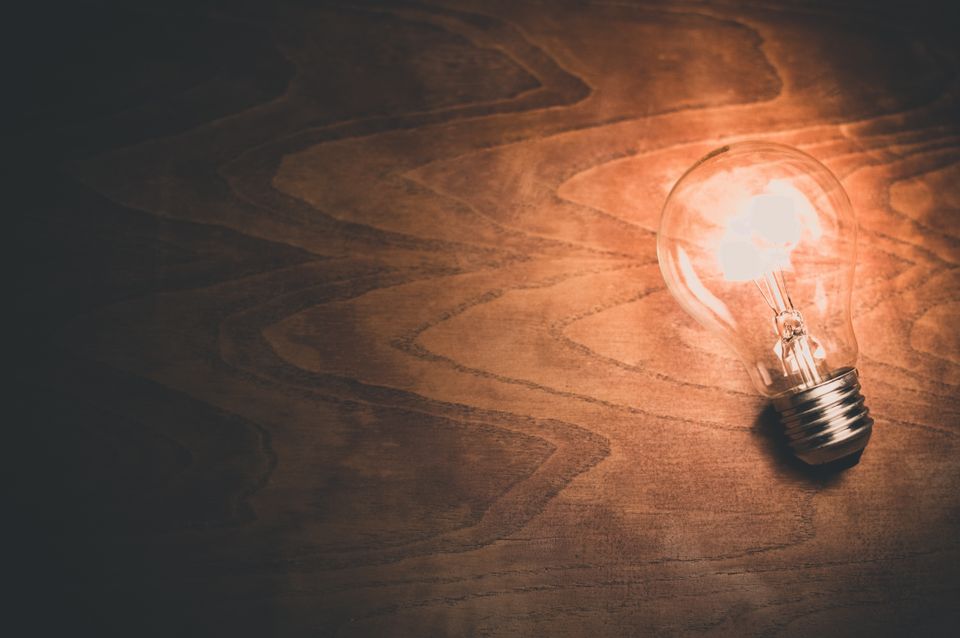 Young's Electric provides quality electric services for your residential or commercial property. Our team of professional technicians can properly diagnose and resolve any electrical issue. Browse some of our services below then contact our team to schedule your next service!
• Electric Panels & Service Upgrades
• Indoor Lighting, Hi-Hats & Ceiling Fans
• Outdoor Lighting & Landscape Lighting
• Outlets, Switches, Plugs & GFCI
• LED Lighting & Dimmer Switches
• Exhaust & Attic Fans
• Smoke Alarms & CO2 Detectors
• Security Cameras
• Circuit Breakers & Fuses
• Pools, Hot Tubs & Pool Heaters
• Electric Hot Water Heaters
• Generators
• New Wiring & Renovations
• Violation Corrections
• and Much More!
Plumbing Services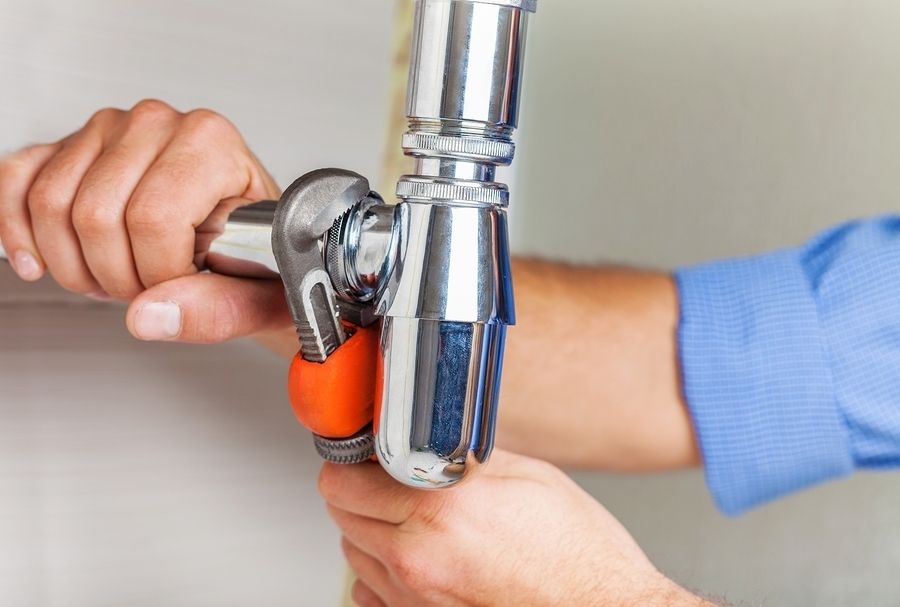 Do you have a leak? Don't wait any longer! The professionals at Young's Electric can also help solve your plumbing issues! Call us today to schedule your plumbing service!
• Plumbing Leaks
• Bathtub and Shower Installation
• Toilet Repair/Installation
• Sink and Faucet Repair/Installation
• Drain Installation/Cleaning
• Frozen Pipe Repair
• Plumbing Fixture/Installation
• Water Heater Installation
• and Much More!
HVAC Services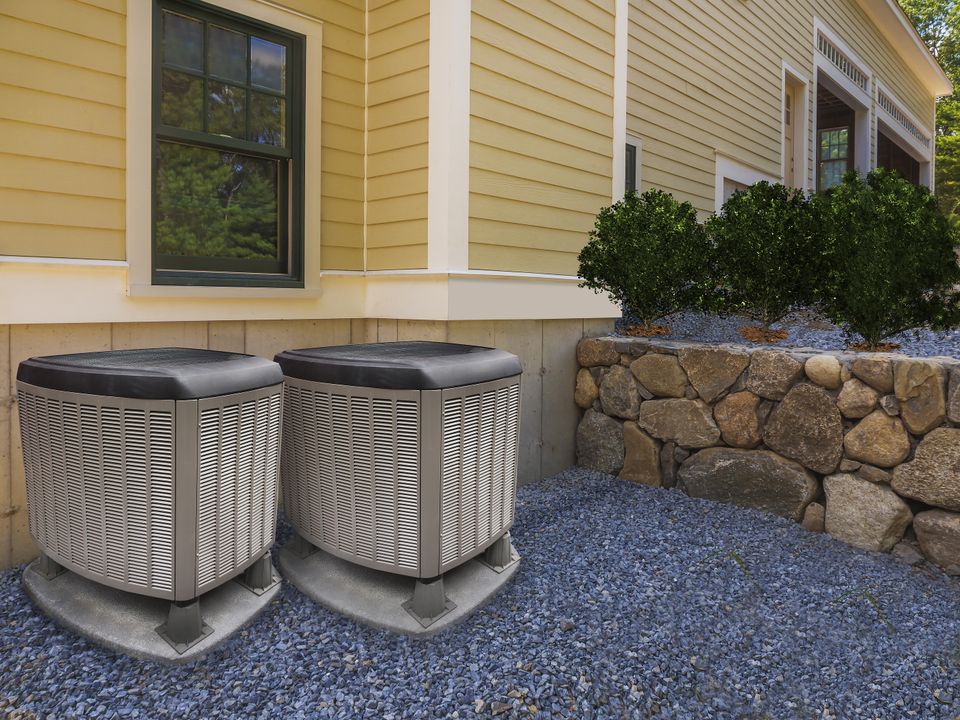 We all know it happens at the worst times, your HVAC unit dies either in the dead heat of summer or the bone chilling cold of winter. Young's Electric is here to help you! We offer emergency services to help get your home or office back to a comfortable temperature. Ask about our Maintenance Programs to help prevent any emergency from happening to your HVAC unit. Contact our team today for more information! 
• Air Quality Solutions
• HVAC Unit Installation/Repairs
• Thermostat Installation/Repair
• Heat Pump Installation/Replacement
• Radiator Replacement
• and Much More!
Locally Owned & Operated • Licensed & Insured For Your Protection
Just tell us what you need done. Call or send us a message using the form below.